Hockey Fact of the Day!
Sidney Crosby wears number 87 because of his birthday, which is August 7. That's the eighth month and the seventh day. And what year was he born? 1987, of course.
From The Ultimate Book of Hockey Trivia for Kids. Text copyright © 2006, 2008, 2009, 2011, 2015 by Eric Zweig.  Illustrations copyright © 2006, 2008, 2011 by Scholastic Canada Ltd.

Must-have annual for NHL fans!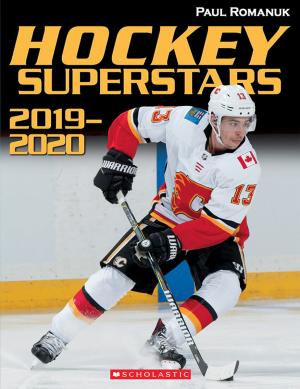 Hockey Superstars 2019-2020